Bua is a blend of carefully selected single grain and single malt Irish whiskeys that we have searched high and low across the island of Ireland to find, matured for between 3-6 years and triple distilled for an incredible smoothness and approachability. To bring you a true Irish whiskey, we have chosen to keep Bua non-chill filtered with no added colouring and no added flavouring – a quality Irish whiskey, exactly as it should be.
In the maturation of Bua, we have used no less than five istinctive barrel types across our blend, each one selected for their individual character and the uniqueness of what they bring to the dance. We are sure you'll agree, our unique, unhurried, five barrel maturation brings some incredible depth of flavour and complexity to your glass. Enjoy!
Bua's Five Barrel Maturation
Our malt whiskey will have spent a considerable amount of its time maturing in first fill American bourbon casks. These casks bring some beautiful vanilla and crème brûlée notes to our whiskey but also allow the natural fruitiness of the malt whiskey within to develop and shine through.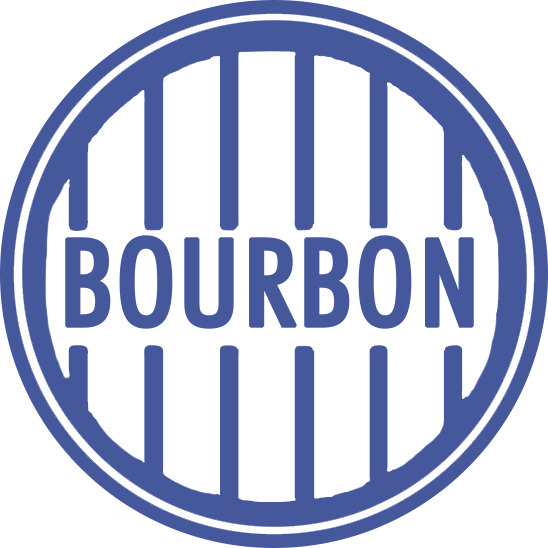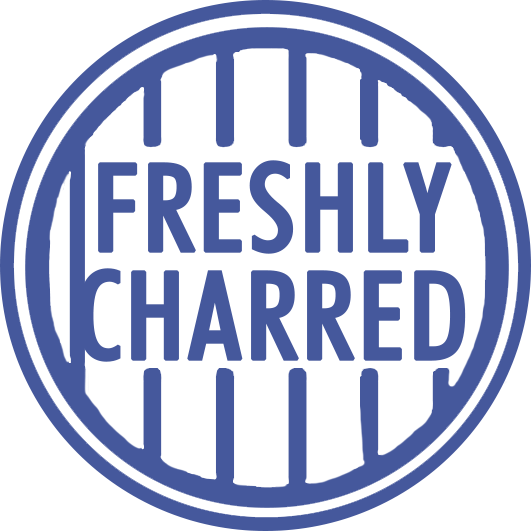 Sourced from France and freshly charred to our very specific requirements, these custom-charred casks bring out lovely toffee, dark sugar and floral notes and facilitate an incredible easy drinking smoothness.
Tawny port will have spent at least 10 years maturing in these casks, leaving them with an incredible depth of character, perfect for finishing a portion of our malt whiskey, bringing notes of spice and sweet dried fruits.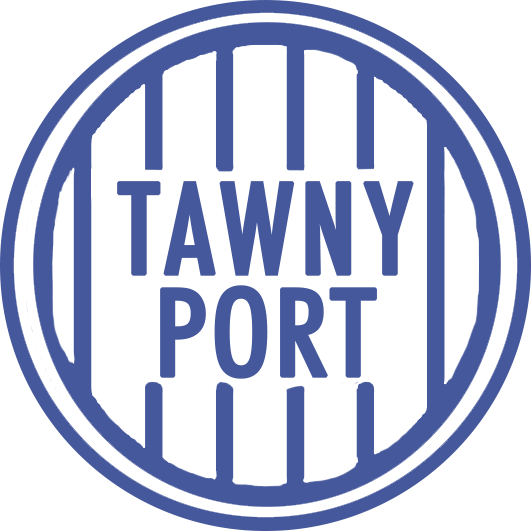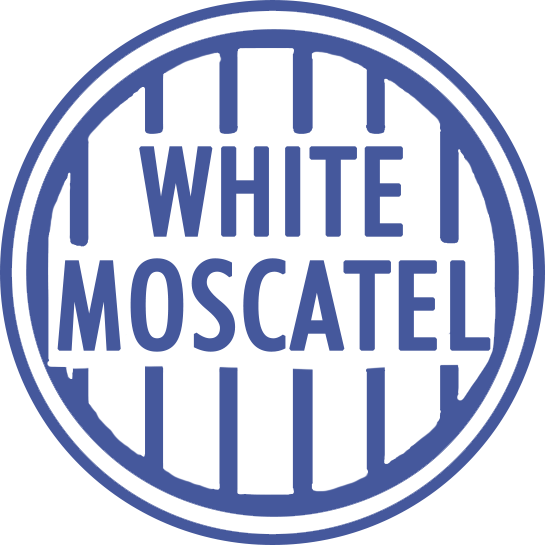 Something of a rare treat in Irish whiskey maturation, our first fill white moscatel barrels have a high residual sugar content and so in a few short months' finishing maturation, bring out all the tastes and aromas of a fruit bowl, from citrus to white grapes and green apples along with the body and mouthfeel of a much older whiskey.
These oloroso sherry barrels bring a lovely roundness to our whiskey along with notes of sweet chocolate, berries and a slight nuttiness.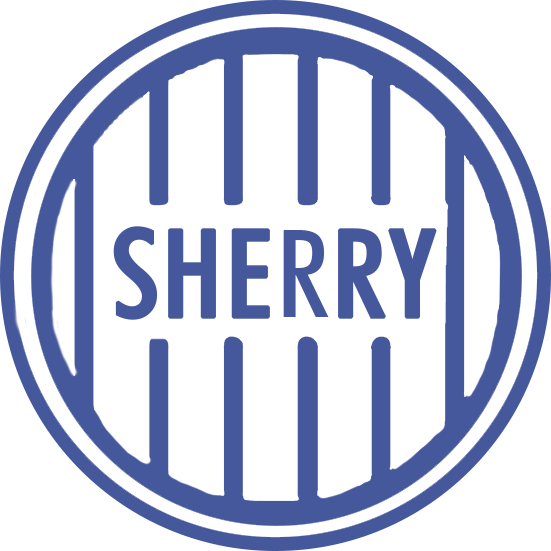 On the nose, Bua gives off some gentle vanilla and orange notes, accompanied by some pine and floral. If left to open in the glass, after a few short minutes all the aromas of a fruit bowl come out…sweet grapes, green apple, pear and more.
On the palate, Bua comes to the table with lasting caramel, some gentle spice and vanilla. There are also sweet dried fruit notes there for those who look and a dark sugar and crème brûlée finish from that freshly charred barrel maturation.
In appearance Bua shows a vibrant light amber, closely coating the glass, hinting at Bua's rounded body and impressive mouthfeel.